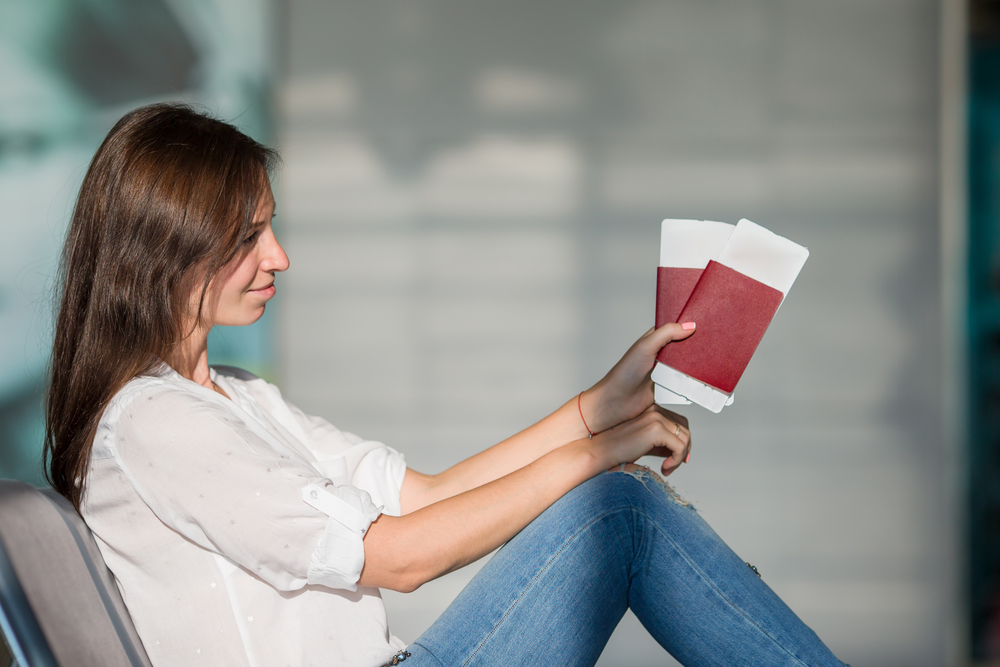 Premier Visas is a leading immigration and visa consultancy based in the City of London.
We provide specialist immigration services to individuals requiring a visa for the UK or leave to remain in the UK, and expert guidance and case management for employers and businesses on employing migrant workers in the UK, including arranging a sponsor licence and permission to work under Tier 2.
We pride ourselves on providing our clients with a high level of personalised service and quality advice tailored to meet individual needs. Our experienced legal team has the knowledge and experience to ensure success with your application.
Trading as Work Permit Specialists from 2003 and later Premier Visas in 2008, we are registered in the United Kingdom with the Office of the Immigration Services Commissioner (OISC), registration number F200300180.